Vehicle Maintenance - Maintain the Feeling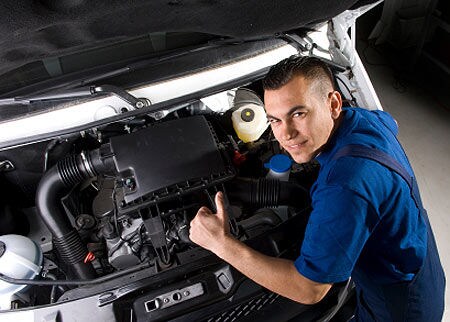 You're always on the go, and with advanced technology in your vehicle or truck, keeping up on maintenance has never been easier. Built-in technologies, including your engine's Oil Life System and Tire Pressure Monitoring System, can help you stay well informed. Based on your driving conditions, Dean Cooley GM Certified Service Expert Technicians can help recommend the right maintenance schedule for your vehicle. And now, with the Chevrolet Complete Care package, select scheduled maintenance services are covered for the first 2 years or 24,000 miles (whichever comes first) for 2014 and newer vehicles. Gets our multi-point vehicle inspection starting at $69.95 or our first inspection starts a $29.95.
For vehicles without these technologies, refer to your owner's manual for additional information. It's a great source for further service information and maintenance schedules.